Important participation at the Lifelong Learning Week 2022, Brussels of our team
The LLLWeek aims to raise awareness on lifelong learning's capacity to answer many challenges of modern societies. The LLLWeek has over time become a milestone in the European education agenda, thanks to the support of civil society actors and Members of the European Parliament. The idea is to bring together learners and educators, field workers and policy-makers, researchers and political representatives, and give them the opportunity to discuss today's greatest educational challenges.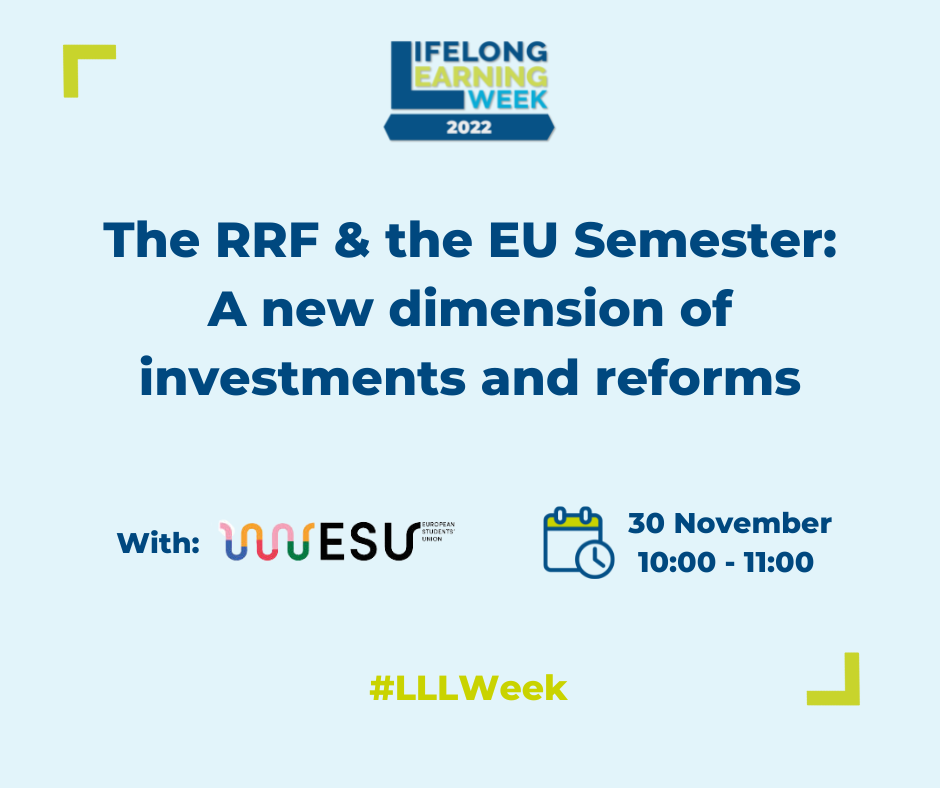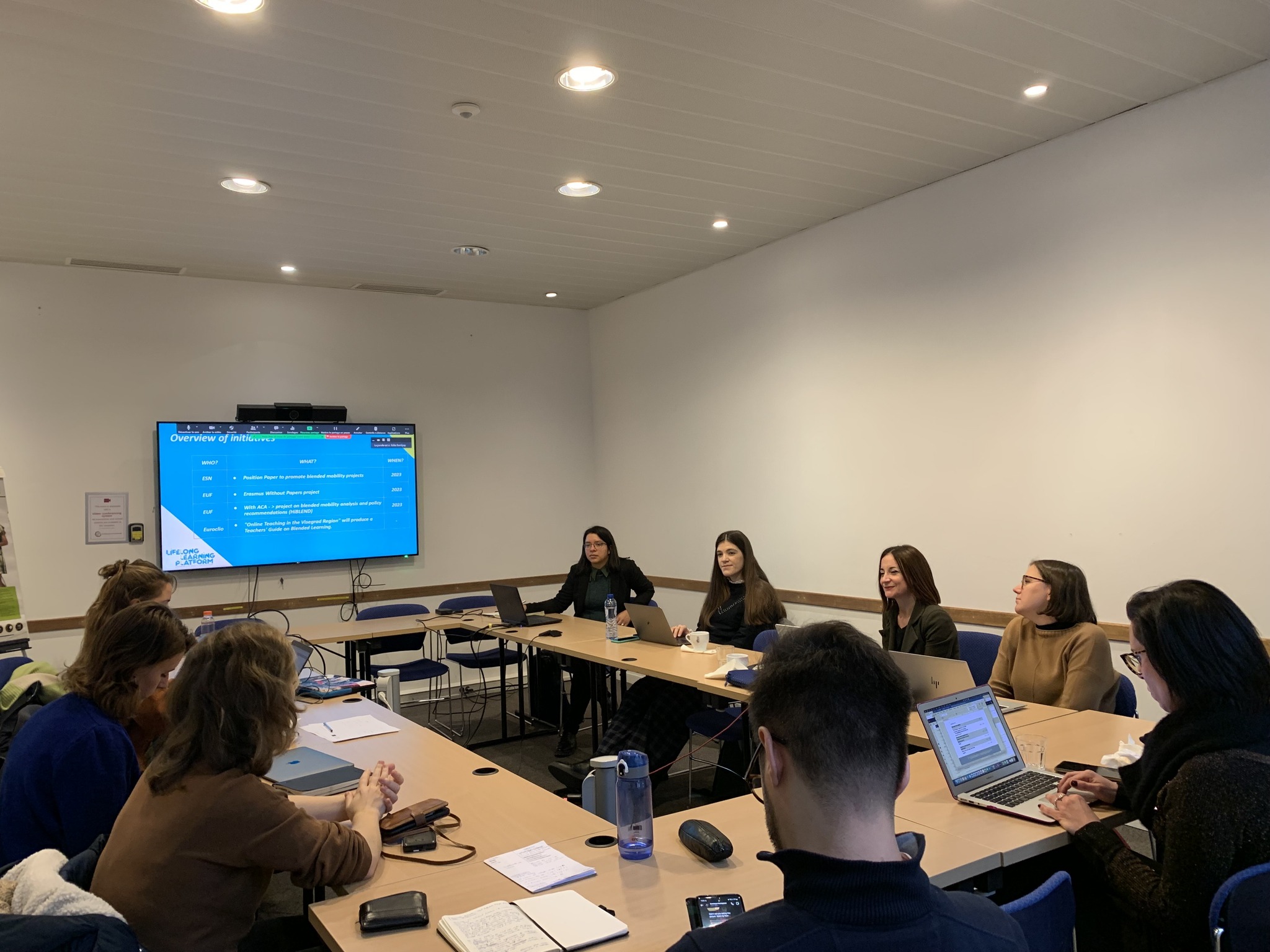 Representatives of the consortium from Bulgarian Inclusion Support Team have participated in two workshops – one about the RRF and the EU Semester as a new dimension of investments and reforms and the hot topic on microcredentials. The first one explored the links between NRRPs and Country Specific Recommendations provided by the Commission within the framework of the European Semester, while the second was dedicated on the policy debate with focus on practical experiences with the implementation of micro- credentials at the national level and how their approach can be extended to other EU countries. This is in line with recently approved KA3 project on policy experimentation on microcredentials, which our team is participating. More news will be provided soon.