Small scale partnership project

School education sector

Duration: 24 months (01/03/2022 – 29/02/2024)

Funded by the Erasmus+ programme by the European Union

CONCEPT
Youth with fewer opportunities on the labour market such as representatives of minorities, Roma, refugees, but also students with learning difficulties and special educational needs are the most disadvantaged groups with regards to employment. According to the assessment of the EU Commission published in The Youth Guarantee country by country – Bulgaria issued in 2020 "the integration into the labour market differs among population groups and regions. The positive economic developments of recent years did not benefit the whole population equally. 15.4% of the low skilled active population is still unemployed.
The labour market integration of vulnerable groups remains low. Young people aged 16-24, Roma and people living in rural areas show much higher levels of inactivity. While the overall unemployment rate of Roma is 55%, it is even higher (65%) for young Roma aged 16-24. In addition In 2020, the NEET rate for young people aged 15-24 was 15.0%, well above the EU rate of 10.5%." In Turkey (Trade Economy 2021) the statistics shows 22,80% unemployment rate for youth with fewer opportunities (refugees, woman, students with disabilities) and trend was increased due to COVID-19.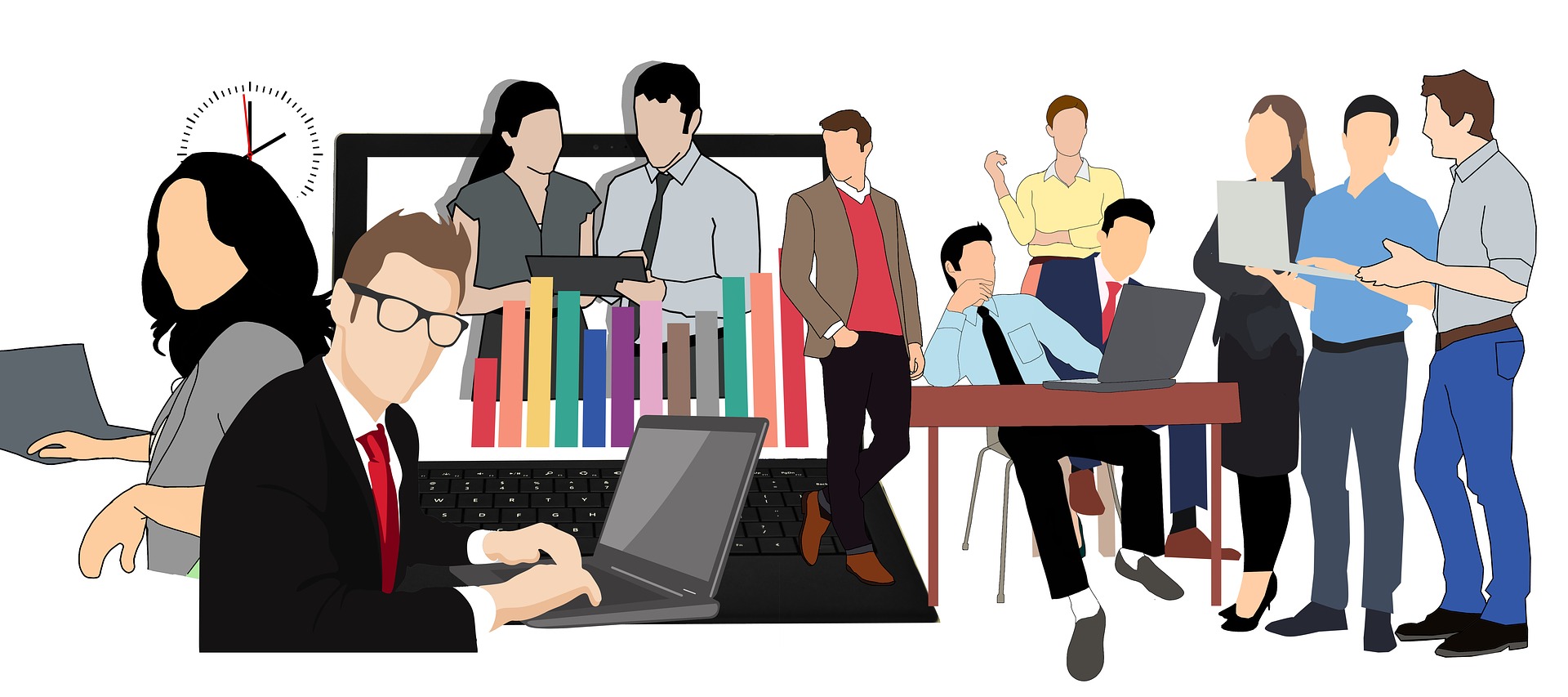 OBJECTIVES
Our main objectives are:
– to catalyse change in labour market participation and reduce unemployment of marginalised youth, the improvement of the individual's' employability is of utmost importance, so that the reported skills shortage and mismatch towards threatening sustained economic growth in Bulgaria and Turkey can be reduced.
– to prepare students on how to maintain positive physical and verbal image, how to improve their verbal and non-verbal communication, how to be answer difficult questions during job interviews, how to prepare in digital format their CV & cover letter as well as which channels to use in terms of searching for a job. This will lead to greater independence in the career inclusion.
– to reach the sustainable development goals in reducing poverty and exclusion is job preparation skills development especially to be acquired by students with fewer opportunities in an understandable and captivating way.
– to develop a customised pre-employment support toolkit according to the identified students' needs (Carl Rogers model) specifically addressing pre-employment preparation for these students with fewer opportunities at the last grades of their education.
– to implement career support, which will aim to maximise their labour market engagement and work towards removing unemployed people from incapacity benefits, state support, enabling full workplace inclusion and career enhancement.
– to upgrade the skills of teachers and pedagogical counsellors in applying an individual approach to the formation of competencies, aimed at motivation, active citizenship and participation in the labor market.