Our project was disseminated during the National Career Days 2023 in Sofia, Bulgaria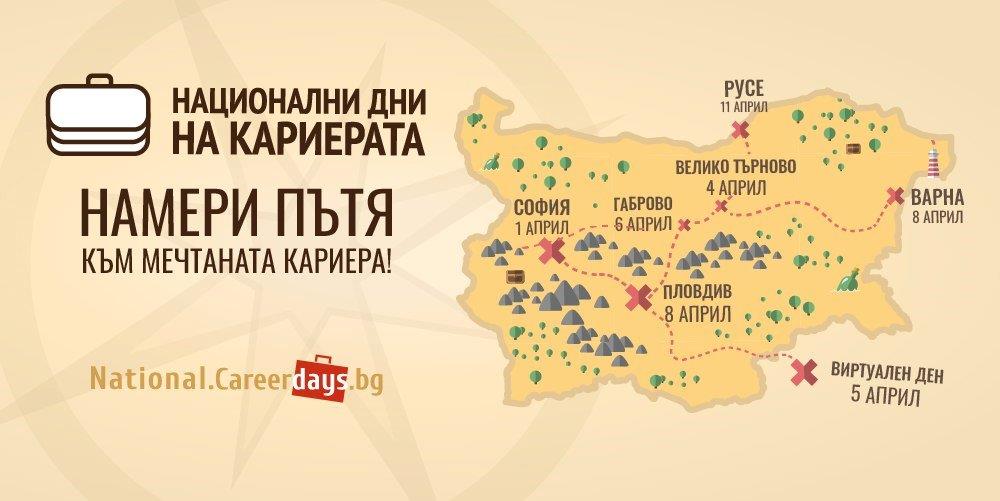 The Bulgarian Inclusion Support Team was among the participants at the National Career Days 2023 at the first event, which was held on 1st April 2023 at Grand Hotel "Millennium" Sofia. Students and young people including people with disabilities were able to talk with our key experts in the field of career counselling of young people with disabilities and those with Roma origin.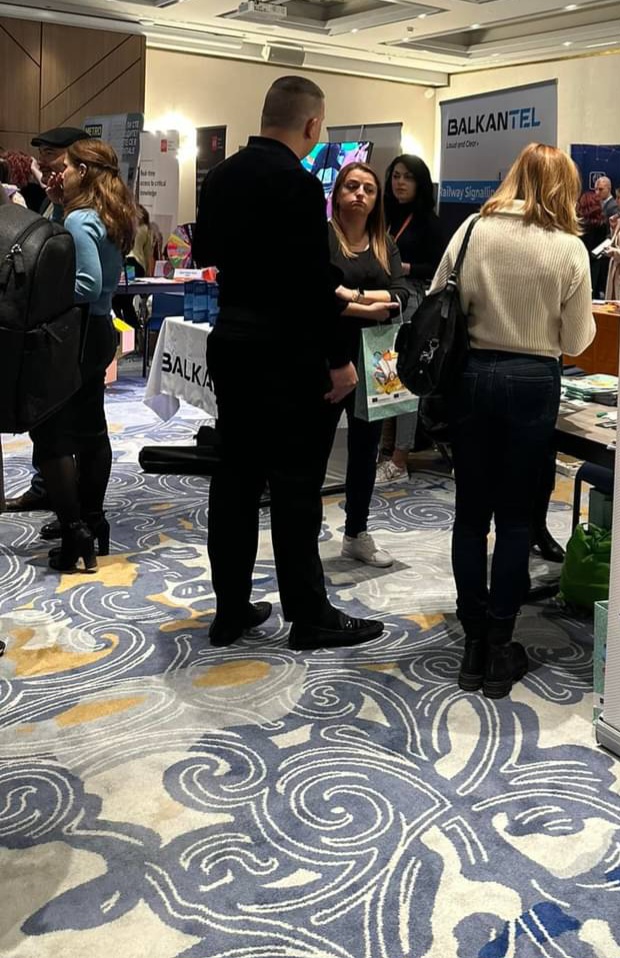 We have demonstrated the concept of our main results from the initiative under Erasmus+ programme called VISAGE4JOBS:  "Pre-employment programme and toolkit to foster job preparation skills of low skilled and marginalized students to enhance their employment opportunities upon completion of the school" . Some of the participants will take part in the forthcoming piloting phase.